Your wedding will be the best one you have ever been to! Why is that? You have planned your special day down to a tee, but how do you make your wedding stand out from the many others you and your guests have been to?
Fresh Entertainments, Wedding DJ Scotland, provides professional, specialist entertainment for your perfect wedding day. We know you've got a lot to arrange leading up to the big day, so we're here to help and make the planning easy and fun.
Imagine if someone could carefully walk you through your options, help you decide which elements are perfect for your ideal wedding entertainment and assist you in creating a unique and fun atmosphere that you and your guests will love. 
Don't forget to check out our wedding packages and enhancements.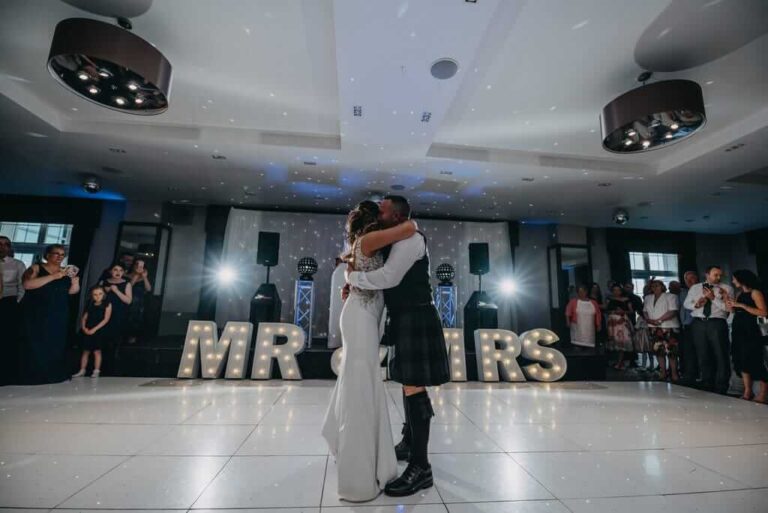 Weddings are what we do best!
After the dust has settled and memories of the day slightly fade, what has been one of the main memories of the wedding experience you had at a wedding you were at in the past? Was it the flowers, how tasty the cake was, remembering if you had beef or chicken, or how good/bad the entertainment was?
One of the main topics of conversation days, weeks, months, and years after your wedding is how much fun your guests had. We believe having the right entertainment to deliver exactly what you are looking for is so important. What magic ingredients can you include to spark life into the most important party you will likely ever plan, and how do you deliver all the key elements?
Stop looking and start planning! We have so many successful and happy clients to our name. At Fresh Entertainments, we tailor your entertainment to suit your requirements. From the first dance to the last dance, we guarantee to create a truly memorable experience for you and all of your guests.
We don't want your wedding reception to be ordinary; we want it to be EXTRAORDINARY! We will ensure your entertainment is full of fun, emotion, laughter, love, romance and memories. We will wow your guests, and from the first dance to the last, we will ensure that no one will forget and talk about your special day for years to come.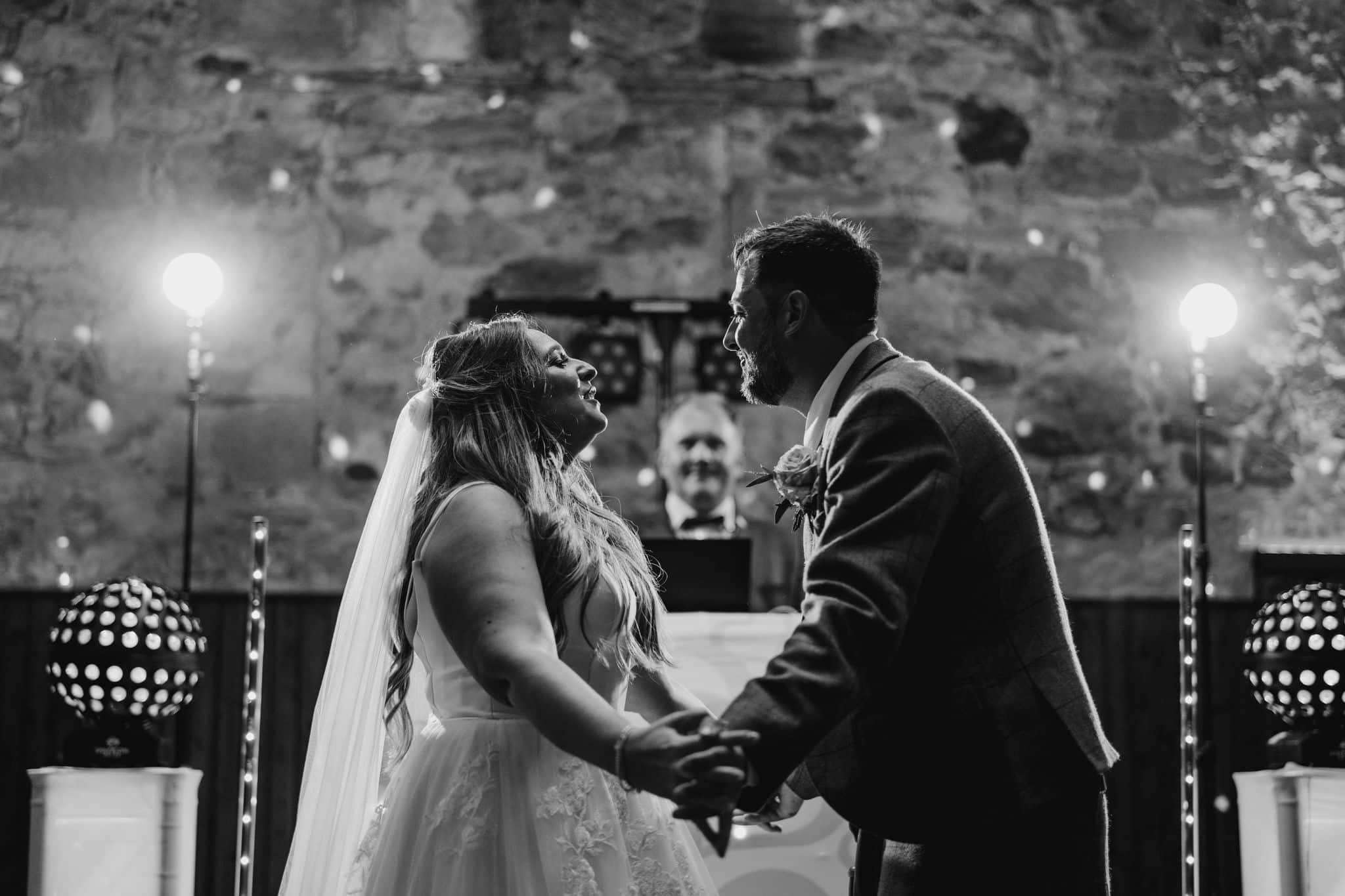 "Fresh is an absolutely brilliant wedding DJ company and their experience of this particular type of event was evident. They got to know us beforehand, talking through our ideas and requests. We wish future couples as much fun and happiness on their wedding day as we had! Thank you Fresh Entertainments for everything!"
If all of the above has stirred your interest in having us at your wedding, the next best thing to do is to contact us or allow us to call you and have a chat or a face-to-face meeting. You will get a real feel for everything and how we can make your wedding stand out from the many others you have been to and will ever go to again!
To help you research and plan your special day, please download our wedding guide with interesting facts and history.
Want 50 ways to make your day even more amazing? Click here to see our fun and idea-filled guide.
Need tips on writing your wedding speeches? Click here for some golden nuggets!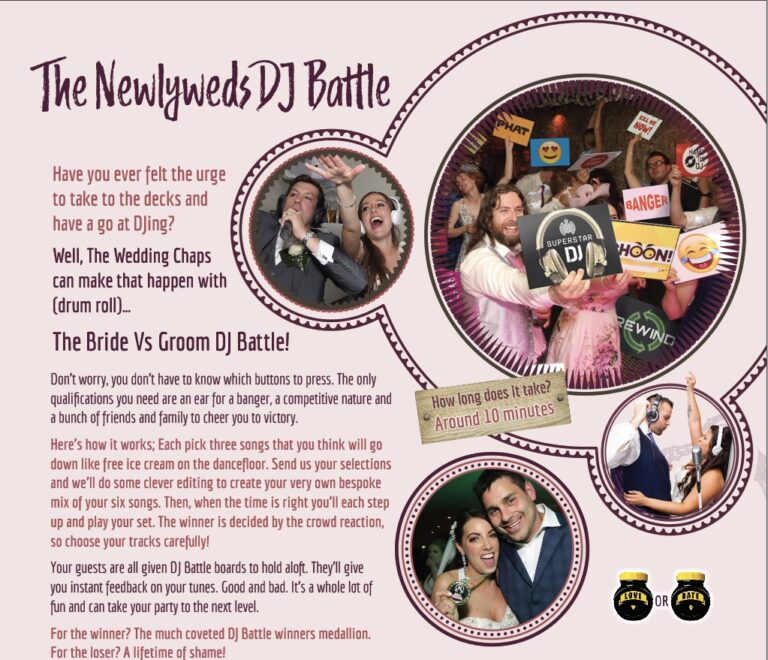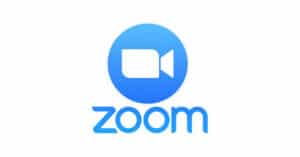 To arrange a "virtual" meeting with us to chat the vision you have for your day and how you can see the energy and fun happening, schedule a client meeting with us below or contact us. This isn't a hard sell, its us having an informal chat about your day.
After booking with us, you'll receive your login and password to access all of your online planning tools to help plan your day. 
We make planning your event simple with easy fill in the blank worksheets, timeline, music picker, and many more helpful tools. Your tools are completely web-based and mobile friendly. This means you can access them from your computer, phone or tablet. 
You'll now be able to edit and change every aspect of your event yourself, anytime until 1 week before the special date.
LET US AMAZE YOU!
Find out how we can make your wedding dreams come true!