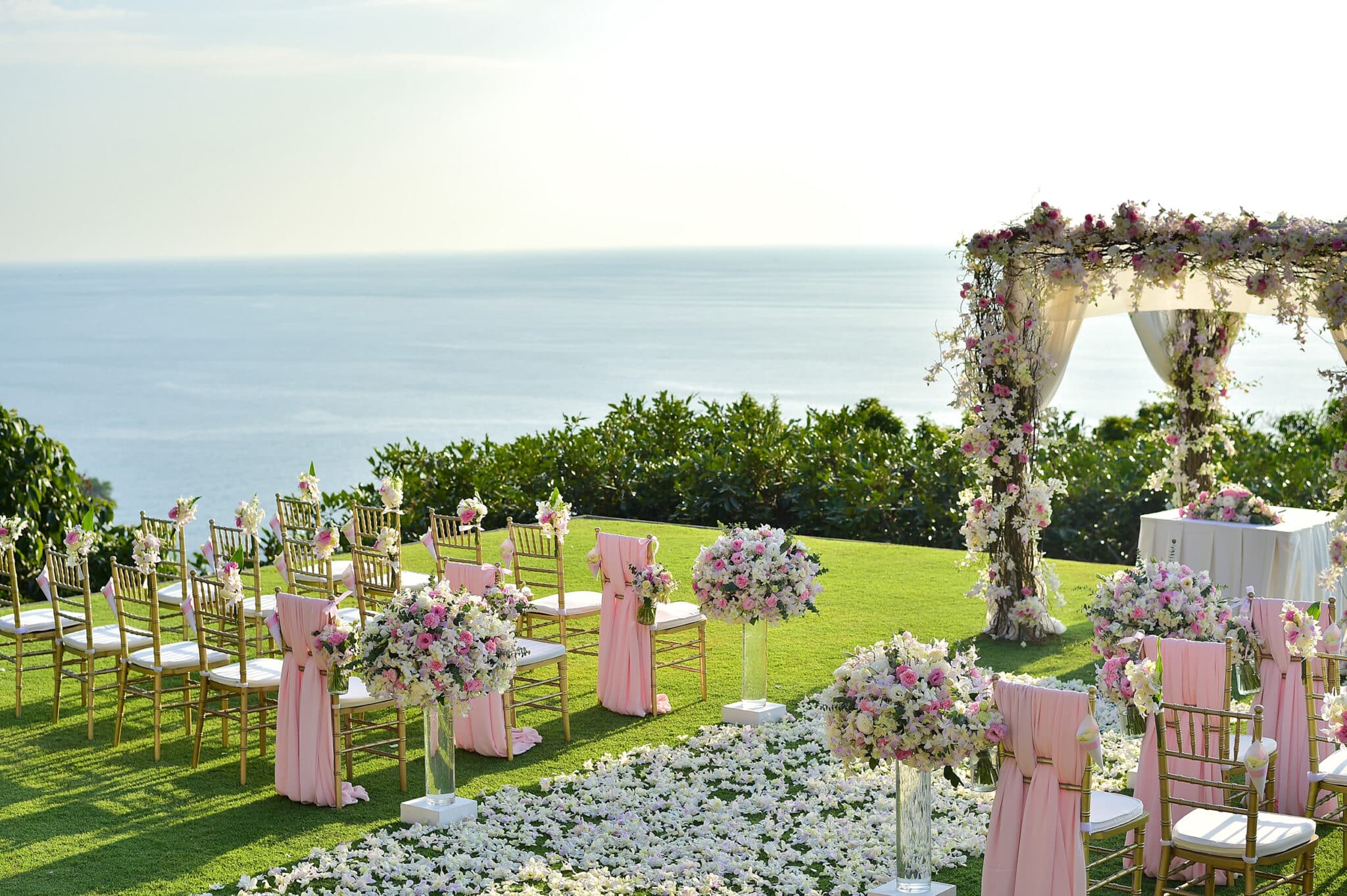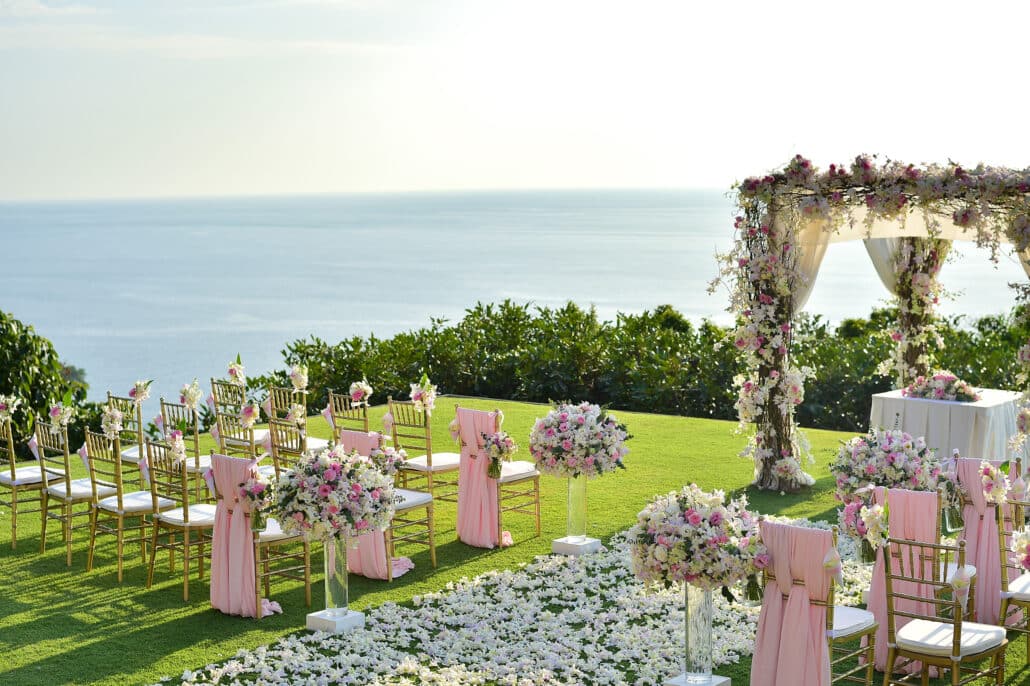 The ULTIMATE Destination Party
If you're getting married in Dublin, France, Spain, Italy, the USA, Cyprus, or anywhere on planet Earth, pop us in your suitcase, and we will make sure you have a fantastic party!
As couples marry abroad's popularity grows, finding a wedding DJ in another country can be difficult. I'm here to make the process as easy as you organised it at home!
Welcome to our exclusive wedding DJ service, carefully crafted for couples planning destination weddings in beautiful locations. We deeply understand that your wedding day holds immense significance in your life, and we are dedicated to assisting you in making it an unforgettable event.
Whether your nuptials are set against the backdrop of a charming villa in Tuscany, a serene beach resort in Italy, or an elegant chateau in the south of France, our commitment is to deliver a premium DJ service customised to your precise desires. Our team of seasoned DJs has graced destination weddings across the globe, possessing the expertise to curate the ideal ambience for your special day.
We have been honoured to host weddings in destinations such as Dubai, Cyprus, Italy, Ireland and many other beautiful countries.
Our comprehensive music repertoire spans all genres, from timeless classics to the latest chart-toppers. We collaborate closely with you to fashion a tailor-made playlist that mirrors your musical preferences and aligns seamlessly with the theme of your wedding. Recognising the unique essence of each couple, we endeavour to provide a personalised experience that truly reflects your individuality.
Rest assured, we handle all logistics, including travel, accommodations, and equipment transport, allowing you to relax and relish your momentous day without stress. Our team works with your wedding planner and venue coordinator to ensure flawless execution and adherence to the schedule.
Our luxury wedding DJ service is the epitome of excellence for couples seeking to craft a remarkable wedding experience overseas. With our wealth of experience and expertise, we pledge to deliver a service that surpasses your expectations and engenders enduring memories.
We invite you to contact us today to initiate a discussion about your dream destination wedding and let us collaborate to transform your vision into reality.
We would like to start with the cost of hiring the DJ equipment at your chosen location. Then we add the cost of return flights and accommodation for a couple of days together with our usual fee.
We are not divas and don't need to travel 5*, so it might still be cheaper than hiring a local DJ without worrying if they have all your favourite songs!