Not only do we provide entertainment for weddings but birthday, engagement, corporate and all other events that's require music!
Please click on the events for information.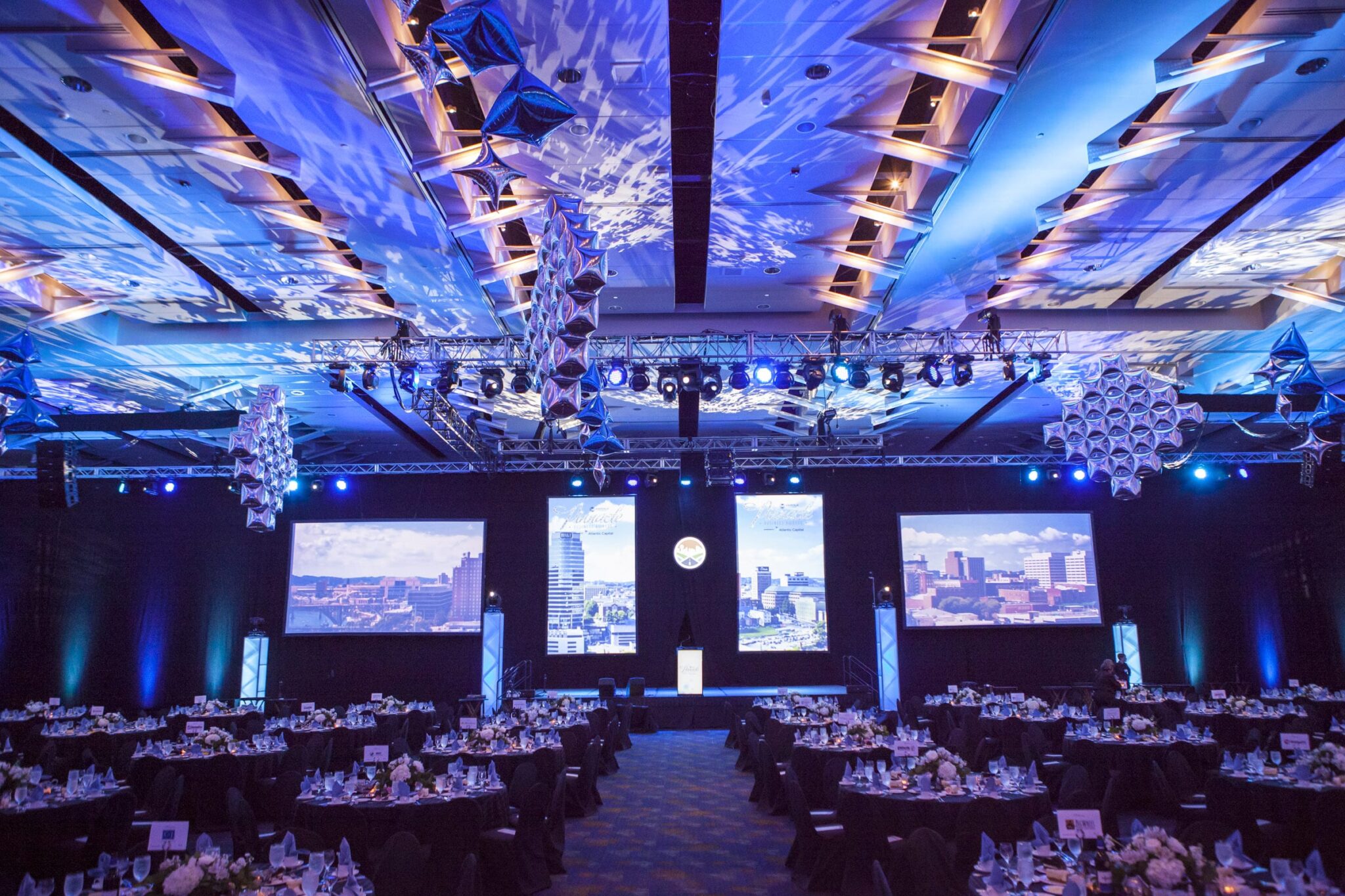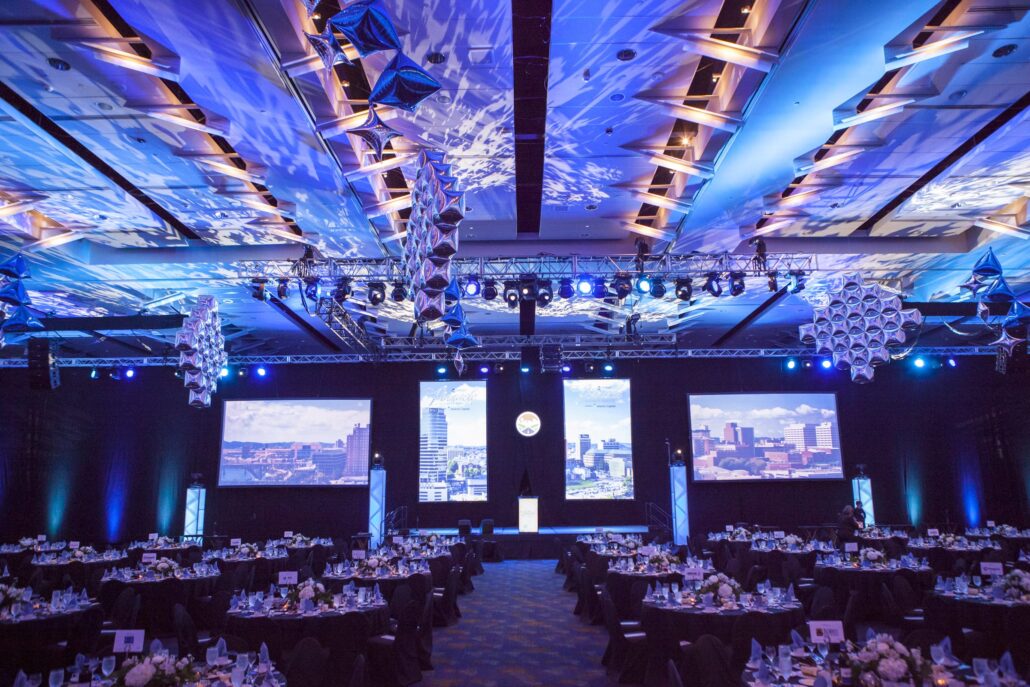 At Fresh Entertainments we are experienced and professional event hosts ensuring that your event runs to time and to plan. From introducing your event to hosting an auction our hosts will ensure that your event is seamless.
We provide professional entertainment for a variety of corporate events i.e. corporate parties, promotional events, charity events, conferences, product launches and award ceremonies.
Fresh Entertainments will tailor the entertainment to your requirements and can offer their expertise in planning your event timeline.
Why not make your corporate event so much more exciting by booking our Smartphone Quiz.
We have hosted and entertained at a variety of corporate events, previous clients include Topshop, RAF, Virgin, HMV, Asda, Rangers Football Club, Macmillan Cancer Support, The Vows Awards and EE.
"Just wanted to say a massive thank you for Friday night, you were great! It was really lovely to meet you.
Many thanks
Lara" – Emerald Ball (Macmillan Cancer Support charity evening)
No matter what age you are, we have the right music to make your party a resounding success, we have something for everyone.
Perhaps you're looking for the latest up to date chart music for an 18th or 21st?
Or maybe a party DJ to play all the timeless favourites that are guaranteed to get both the young and older generation up on the dance floor to dance the night away?
With our interactive DJs and our secure on-line planner, you will have a celebration to remember!
If there is one thing that everyone agrees on, it's that the dance floor makes the party! Fresh Entertainments have the right DJ for every occasion and plays any style or genre of music you want.
Birthdays often have a theme & we are happy to work with you to source music that matches it & enhances the vibe.
One thing that sets our birthday DJ's apart from the rest is that they can read the atmosphere of the room & play the right music at the right time.
Our music library is massive & we ALWAYS take requests on the night. We also have the ability to download songs on the spot via the iTunes store.
We often supply DJ's for the following life events;
18th's, 21st's and more!

As well as everything in between!
Sweet 16's to 100th Birthday parties, engagements, School Balls to Golden Wedding anniversary's and everything in between. We have literally done it all.
The price for parties is £499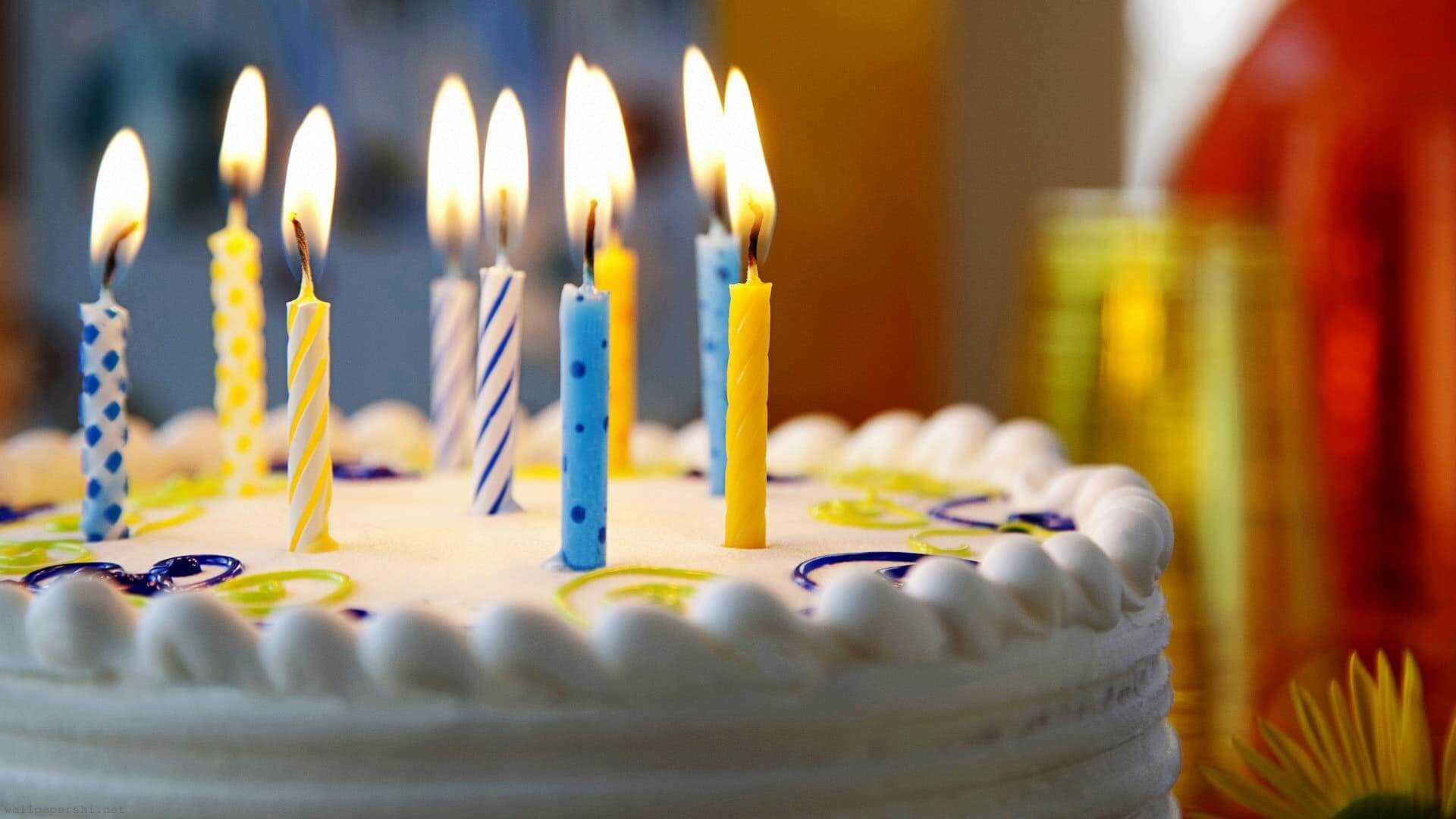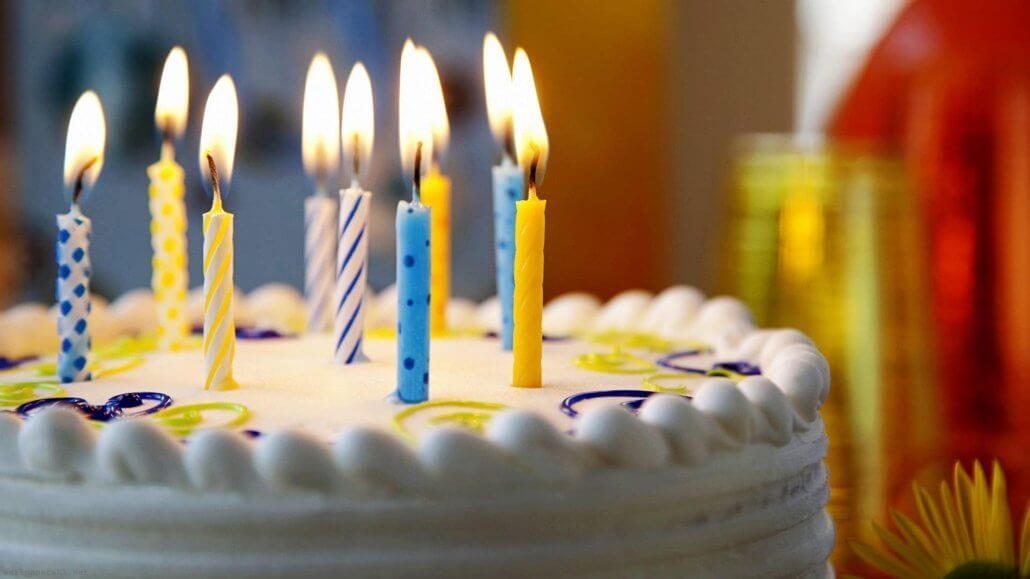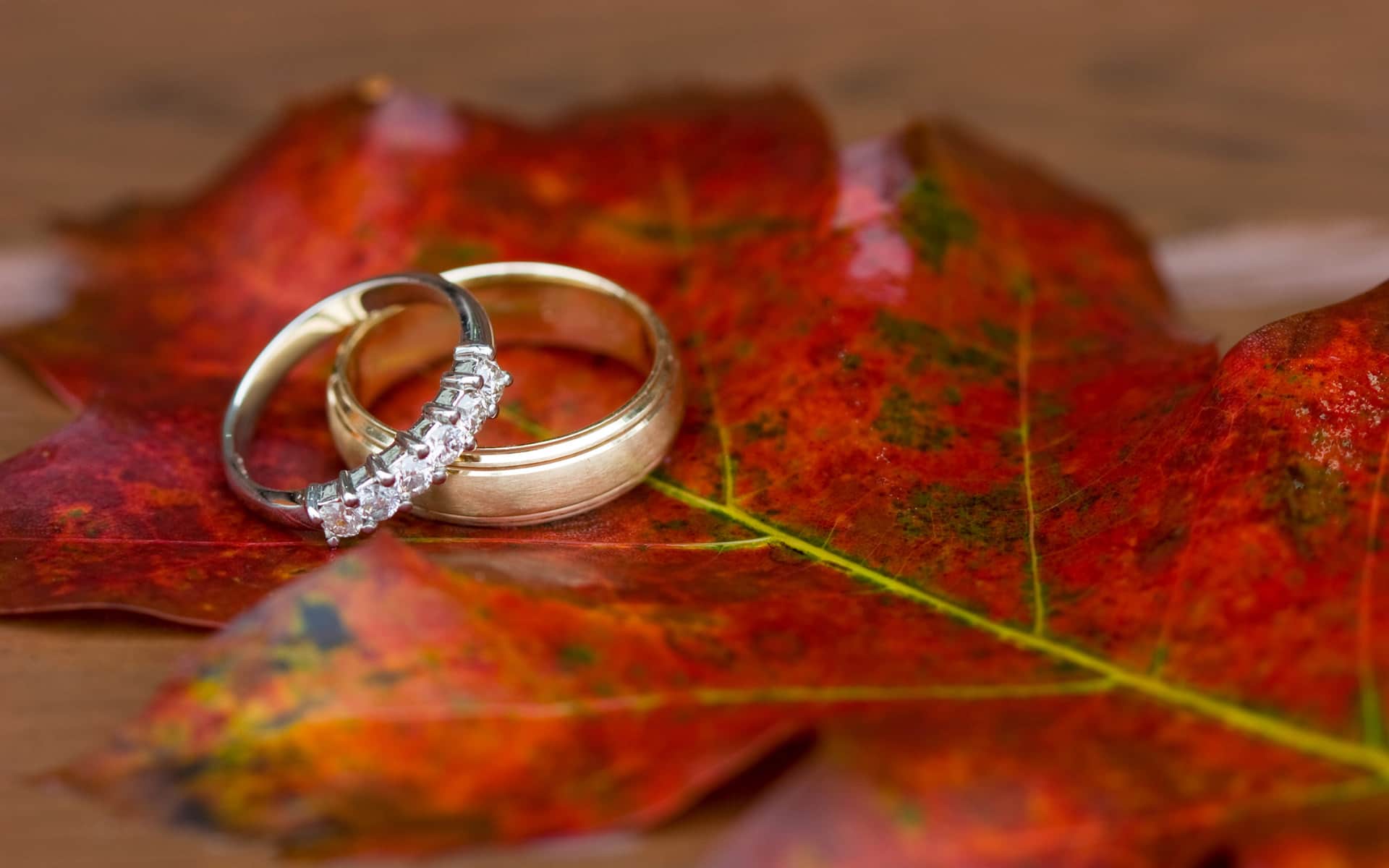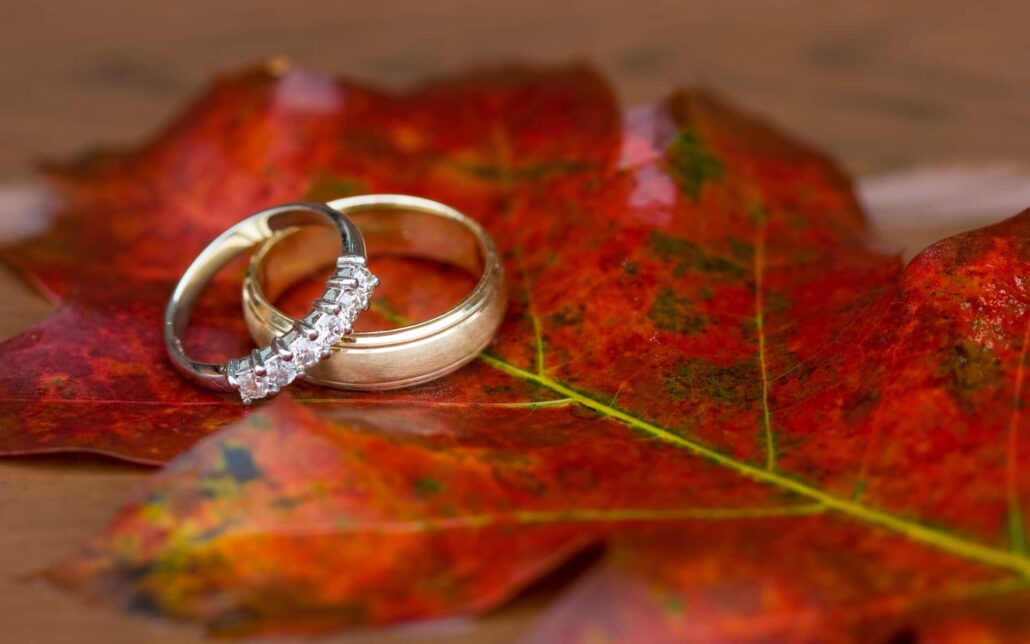 First of all, many congratulations on your engagement, and if you're thinking of celebrating in style there's no better way than dancing the night away alongside your family and friends at your engagement party!
Engagements are a time to be celebrated and what better way than to have an engagement party disco? An Engagement party is less formal than the actual wedding plus it gives you time to check out the DJ in action before you book them for your wedding.
One of the best things about an engagement party is you get a look at what it will be like on your wedding day, such as being the centre of attention, giving and delivering a speech or two and maybe giving away a few gifts for the people that have helped you organise your event.
That's where we come in…
In order to ensure that we create the best engagement party, we set up a personal and secure online planner so that you can give us details about your evening and tell us what music you would like played at your party.
We love hosting parties and with our interactive entertainers and your music selections, you can be sure of an amazing celebration.
Hopefully, you will book us for your wedding too!
So you've recently proposed to your future husband or wife, or just got engaged yourself. Why not celebrate your recent engagement with a party for friends & family?
We can help you celebrate your engagement – you can both specify the kind of music you'd like to hear, and are more than welcome to make song requests prior to your celebrations. Maybe there is a special song that you'd like me to play for you – we would only be too happy to accept.
If you would like to discuss your requirements for your Engagement party in more detail, then please contact us for more information.
The price for engagement parties is £499
Proms and Graduations are such an essential part of your school and university experience to celebrate completing a milestone in your life.
It probably will be the last time you are with your classmates from school and the best way to celebrate completing your college/university education to start your lives in the big adult world!
Your prom is massive for everyone as it marks the end of an era. It may also be the last time they see all their friends in one place again
As a professional disco service specialising in proms we understand that each prom is very different to the next, however the basic elements – Good music & good times!
We supply a professional sound and lighting setup and set up and will strive to play all requests that are asked of us.
Please contact us to discuss your requirements for the biggest party of your lives!
The price for parties is £499


Everybody wants to have fun at their Christmas Festive Party, it's the one time of the year when we can all let our hair down and have a really good time.
You know you love to hear Mariah Carey, The Pogues and Shakin' Stevens playing loud and proud.
Christmas maybe a few months away and you are left thinking "Why would I want to organise my Christmas party entertainment right now!?"
NOW is the perfect time to start thinking about booking your Christmas entertainment.
Whether you're looking for entertainment for a corporate Christmas party or just having a Christmas themed celebration, we can provide you with excellent entertainment, guaranteed to keep you rocking all night!
Often the DJ at a Christmas Party is the main time you and your colleagues get together and party together, so you want to make sure you hire somebody who is professional, experienced and able to cater for a mixed crowd, often with a wide age range.
Christmas is always the most fun time of the year, and our Christmas Party Mobile DJs are in full festive party mode from the end of November right through to the New Year.
If you are planning a themed evening for your Christmas Event, we will work closely with you to ensure the music fits perfectly and your Christmas Party DJ will gladly take requests on the night.
We will start the night with seasonal festive favourites then get the party going by having fun introducing your guests and which companies/organisers arranged the party.
We then will take control of the music and play a wide variety of music, taking requests along the way.
Take a look at our video highlighting the reason why you need Fresh Entertainments at your Christmas Party.
The price for Christmas parties is £499