If you want to make an enquiry about our services or are simply seeking advice, please feel free to get in touch using the contact details provided or fill in this enquiry form so we can provide you with an accurate quotation.
We LOVE questions from brides and bridegrooms!
It means you really care and are passionate about your wedding day. Hopefully, a lot of those questions have been answered on this website or by visiting our FAQ page but we are looking forward to hearing a great deal more from all those adventurous couples who are looking to make their wedding the best wedding they and their friends have ever been to. 
We are available for face to face meetings at our newly constructed Wedding Garden Studio.
Ask us questions and then get a feel of what we do. We will be asking you questions too, to see what makes you both tick.
You can also contact us by email, or better still give us a call on the telephone.
Monday – Friday 10 am to 5 pm
Arrange a virtual meeting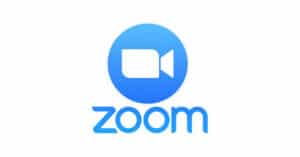 We would be more than happy to chat with you remotely about any aspect of your wedding from initial planning to anything that we can do to create the wedding magic. Select a date/time below and we can arrange a virtual meeting.