PROFESSIONAL WEDDING DJ EXPERIENCE EXPERTS
WEDDING DJ GLASGOW | LOCH LOMOND | AYRSHIRE | EDINBURGH
Are you looking for a fun, interactive DJ who knows how to keep the dance floor packed while creating memories that last a lifetime? If you are looking for amazing, amazing lives right here!​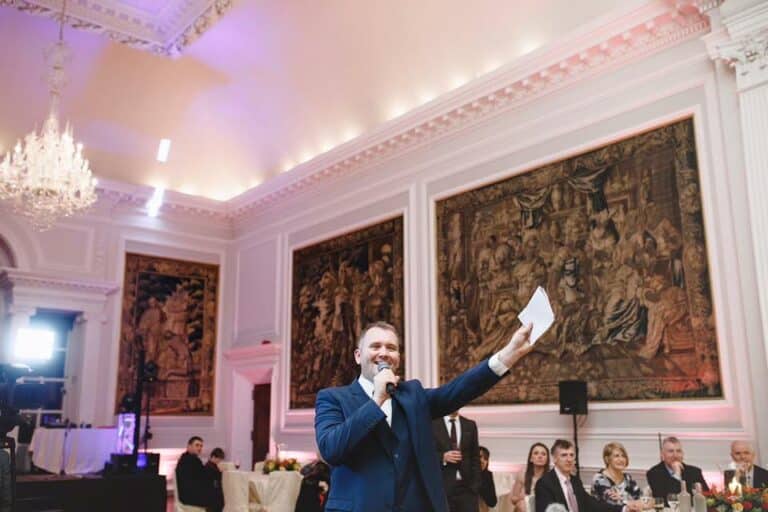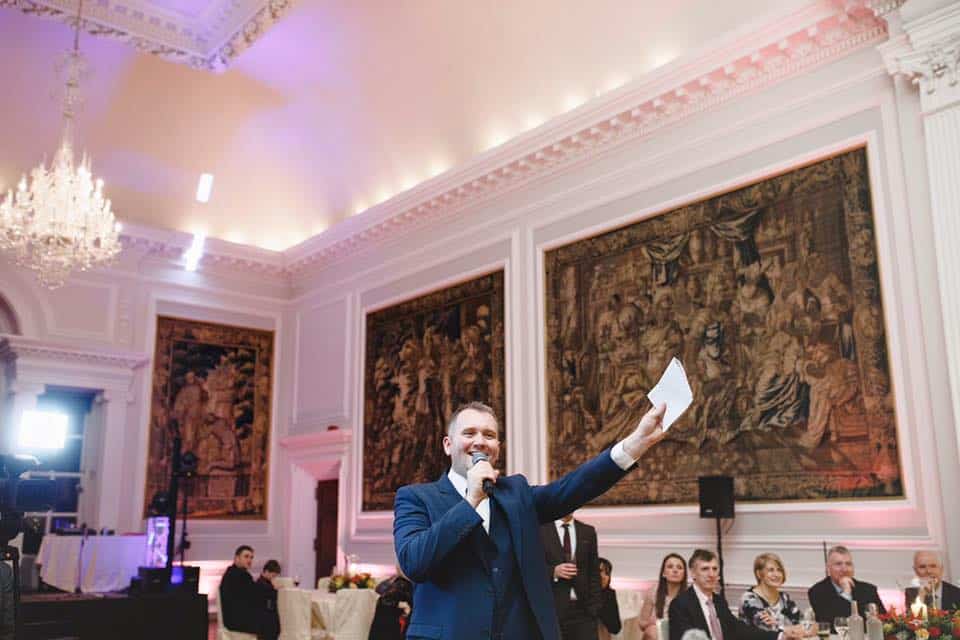 Our number one goal for each wedding is to make sure you, the bridal couple, as well as your guests, have one of the most unique and elegant nights of your lives! The focus is solely on your beautiful moment and creating stories that will be told for years to come.
We want to be part of your love story journey.
Is Fresh entertainments for you?
If you're like many other wedding couples searching for wedding entertainment, you're looking for unique, elegant, & reliable entertainment …
Entertainment with personality that sparks a dance party… Not just a DJ pressing play.
The trouble is, you're not sure who to trust. Who is actually going to provide the best service?
Let us ask you this… are you looking at several DJ websites, filling out all their forms, and hoping the perfect match will happen.
Sorry… That probably won't work. 
If you want to have a chat with our wedding coordinator, with no strings attached, no pressure to book, just a fun conversation to get to know each other a little better, click the button below:
On the evening of the wedding the entertainment was 1st class. The dancefloor was never empty and everyone had a ball! A good mixture of songs for all generations, a small ceilidh section and then lots of partying. This was exactly what we wanted for our evening entertainment and we were delighted with the service.
Fresh are an absoutely brilliant wedding DJ company and their experience of this particular type of event was evident. They got to know us beforehand, talking through our ideas and requests. We wish future couples as much fun and happiness on their wedding day as we had!​ Thank you Fresh Entertainments for everything!
From start to finish we couldn't have had an easier job of arranging our entertainment. Laura and Stuart were full of ideas and helpful suggestions and the night was so much fun. Even aside from the entertainment Laura went above and beyond. We couldn't think of anything that they could have done better!
About our prices
You'll find that we are not the cheapest in Scotland, nor are we the most expensive. Experience, dedication, and our passion for making everything about YOU means we have spent a little more than normal on the perfect lighting, sound and equipment as well our own on going training. This means you will experience and feel the joy of the event and maybe even shed a tear or two as you both look back on your perfect night for many years to come.
Next Step
Your wedding is a big, BIG deal! No matter which package you would like, let's have a friendly chat. Simply choose a time that you can have a chat with our wedding coordinator and we'll start talking about how our team of DJs can make your wedding memorable. We hope to have the privilege of meeting you so we can clearly understand your dream and vision for your BIG day… and so that we can help you make it an amazing reality.
Want to see our wedding brochure?
Download your very own copy of our wedding brochure