---
---
---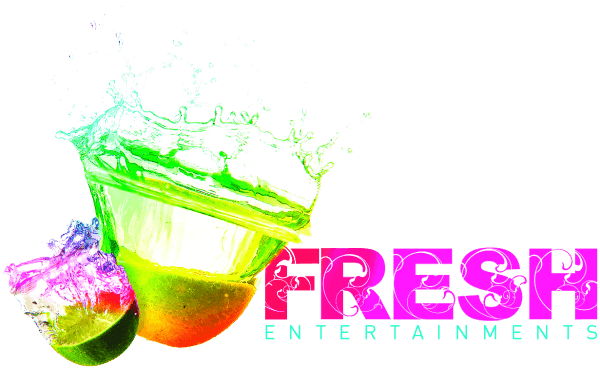 ---
Welcome to Fresh Entertainments!

Professional Award Winning Wedding DJ Entertainment EXPERTS

WEDDING DJ GLASGOW | LOCH LOMOND | AYRSHIRE | EDINBURGH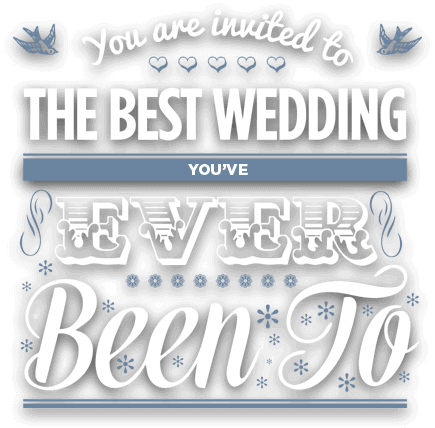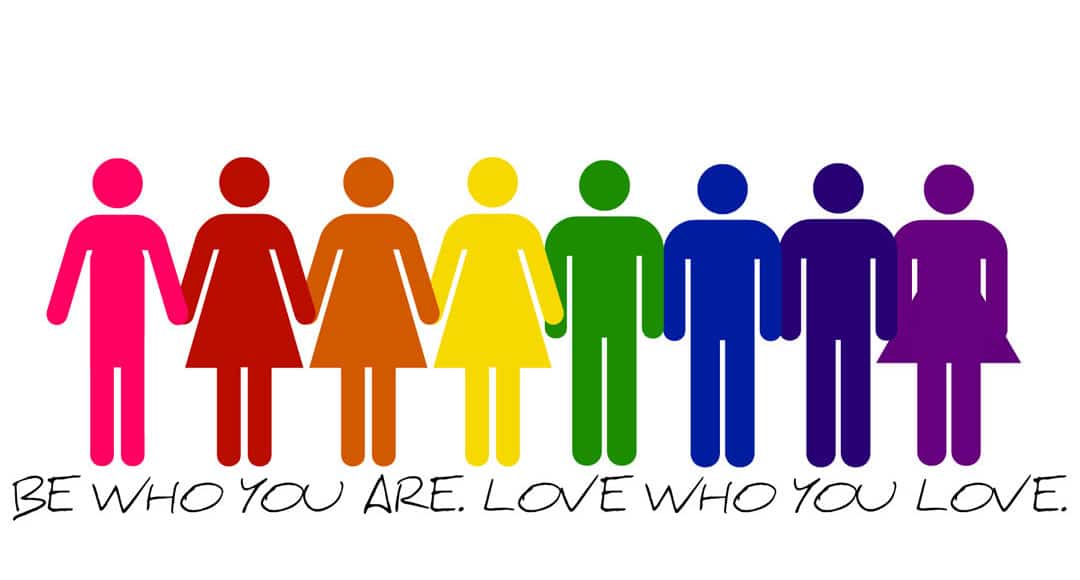 Who Wants the Best Wedding They Have Ever Been To? … YOU DO!
---
It's your biggest day of your lives, one that you have planned for months and dreamt about for years and years.
Will your guests say "Yeah, It was a nice wedding" or "It was ok" or would you rather your guests say
"That was the best wedding i've ever been to, THANK YOU for inviting me! I've never had so much fun in my whole life!"?
THIS is the reaction that we want to create and give you memories that will last a lifetime.
We have entertained at many hundreds of weddings across Scotland and worldwide. Due to our commitment to your wedding and sharing in your vision, we have been nominated 4 years in a row at the prestigious VOWS awards, twice finalists at the Scottish Wedding Awards and awarded many other other accolades.
We have worked with hundreds of wedding couples over the years and know EXACTLY what it takes to ensure that your wedding guests will say it was the best wedding they have been to. It takes a mix of experience, professionalism and fun to make sure your wedding is one that you will treasure and remember for years to come.
Discover the reasons for yourselves why smart couples choose Scotland's premier wedding entertainment experts, Fresh Entertainments to be their wedding DJ from Glasgow to Edinburgh, Ayrshire to Loch Lomond, trust a multi award-winning wedding entertainments company … and why you'll be ecstatic you did.
You deserve the best wedding that you will ever be at. You will get world-class personalised service from us because we're a small company.
But … we cannot accommodate everyone.
View our wedding brochure
"People will forget what you say, people will forget what you did, but people will never forget how you made them feel"Maya Angelou
Make an enquiry
Some of our Testimonials

The mood lighting was amazing and everything we wanted happened! The added extra of glow sticks for everyone and sweets for the kids was just the little touches that made it perfect and unexpectedly going the extra mile:) We will never forget our perfect day

The photo booth, mood lighting and Stuart's outstanding DJ prowess made our wedding day something that our friends and families are still talking about. Everyone had a blast and comments of 'best wedding ever' were freely rolling off tongues!

I'm still getting messages now about how good the entertainment was. In fact the Avonbridge have asked for your card so they can recommend you to any future couples getting married. They thought u were fantastic and they had never seen anything like it

MORE REVIEWS HERE