Well, the 1st of January is obviously new years day and our official birthday!
2021 was a crazy year as we weren't allowed to dj at weddings but, in August, the restrictions changed to allow us to entertain once again at our amazing couples special day.
The last 12 years have been a crazy ride but here is to the next 12 and beyond and to start getting spots next year when we hit the teenage years:)
We are also delighted to launch our NEW logo which we took a good while to design but we like its simplicity but classiness.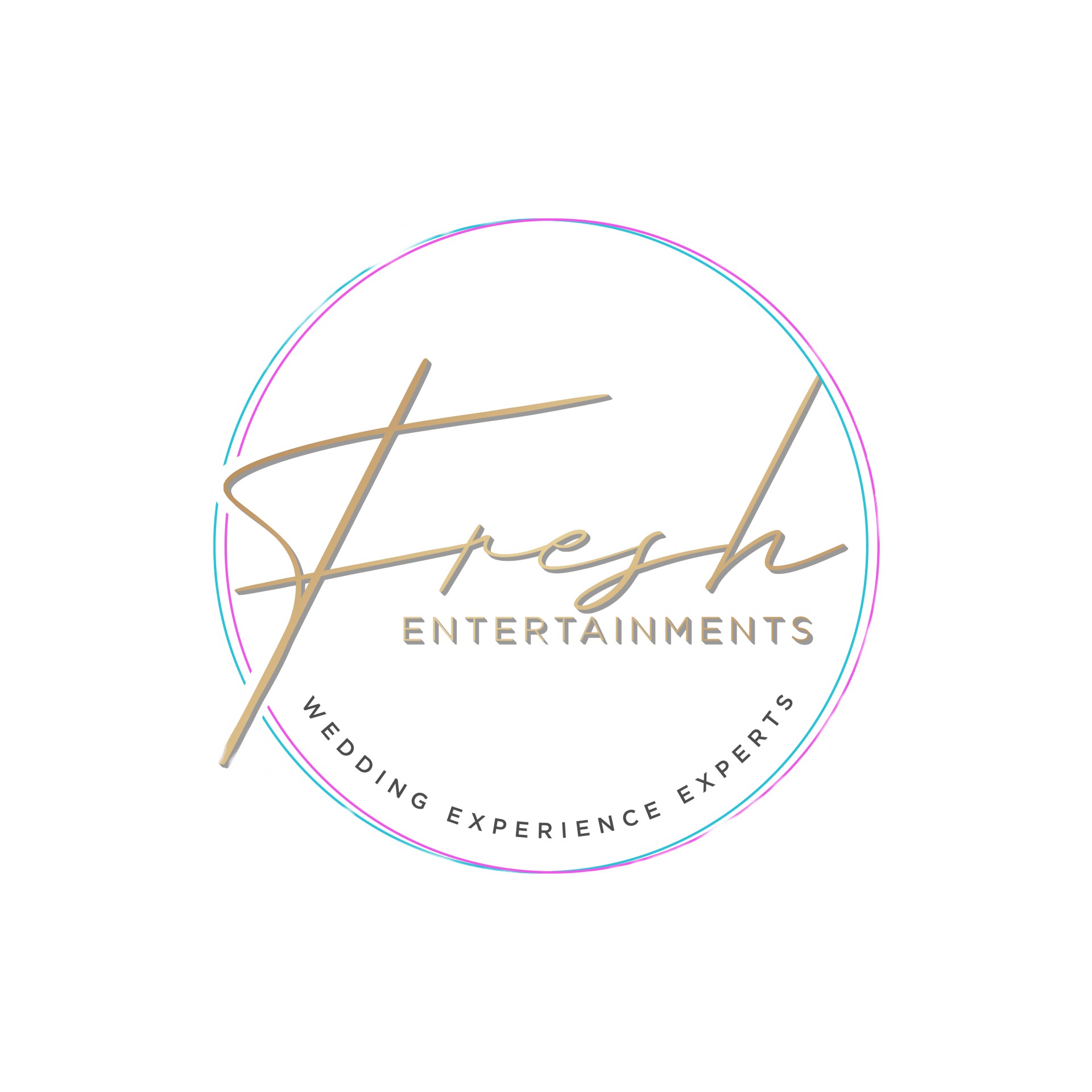 Have a safe 2022 everyone and look forward to entertaining at weddings this year.