Fresh Entertainments success is built upon the focus, dedication, commitment and experience of all our wedding dj entertainers. We are a small team of great guys that strive to make your wedding or event the best one ever!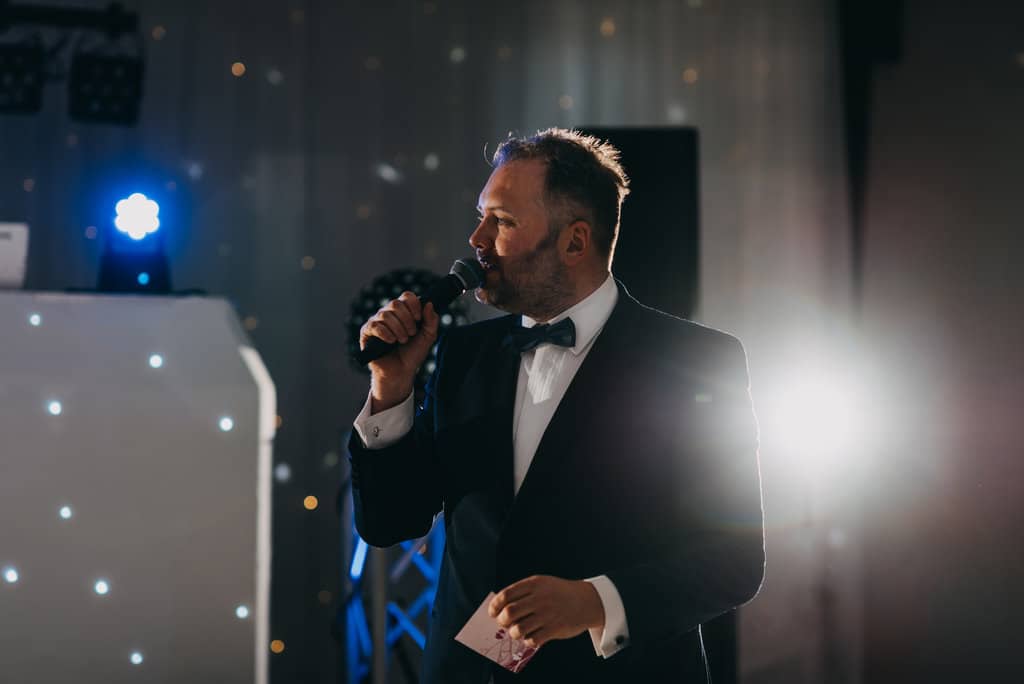 Like many people, Stuart grew up listening to the music of The Beatles, Rolling Stones, Elton John and Neil Diamond, amongst others.
​He remembers the day he was 10 and his mother bought him a rock 'n' roll tape (C90 for all you oldies) that blasted off with "Good Golly Miss Molly". Ever since then, he has had a fervent desire to play only the best in music.
Stuart started djing whilst at school, performing at the "Gladiator Games" and at his sister's 14th birthday party (she is now 38)!
​As a result of his success at these events,
Stuart became employed in the United States, working for Disneyworld in 1998. Gaining experience at "the entertainment capital of the world", Stuart's repertoire became even more advanced and continues to influence his style today.
Whilst living in the States, Stuart started DJing at house parties, and along the way, developed an intense inclination to develop his skill and passion into a lifelong career.
"Stuart was fantastic!!!!! We had the most amazing day and Stuart made the evening so much fun we couldn't have hoped for a better celebration. Thank you!!! We will never forget it! We have such wonderful and special memories."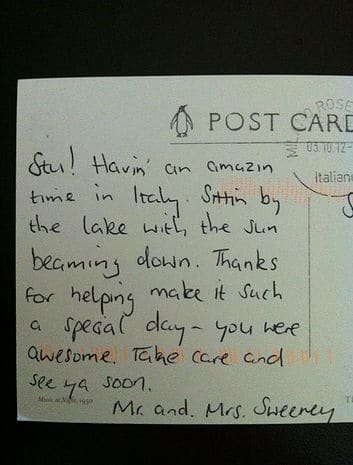 Robert is a very experienced DJ. He has performed at many events and venues including weddings, 18th birthdays, corporate events, Christmas parties and many more.
Robert oozes charisma and enthusiasm in everything he does, particularly Djing. He loves nothing more than making sure that everyone thoroughly enjoys one of his discos, whether he is performing to 20 or several hundred, he is sure to get any party started.
He is a complete charmer and as such the ladies love him but he has even managed to achieve a full dance floor of men at a corporate event, using just the right amount of banter and wit to get them all up on the floor.
Robert enjoys a range of music and is more than happy to take your requests. You will always find him friendly and full of fun and as such your guests will just want to party!
"Hi Robert, I wanted to say thanks for being the best DJ we could have ever hoped for. You were incredible from the word go. Very very impressive! Kevin and our guests all had a ball. Wish we could do it all over again haha x"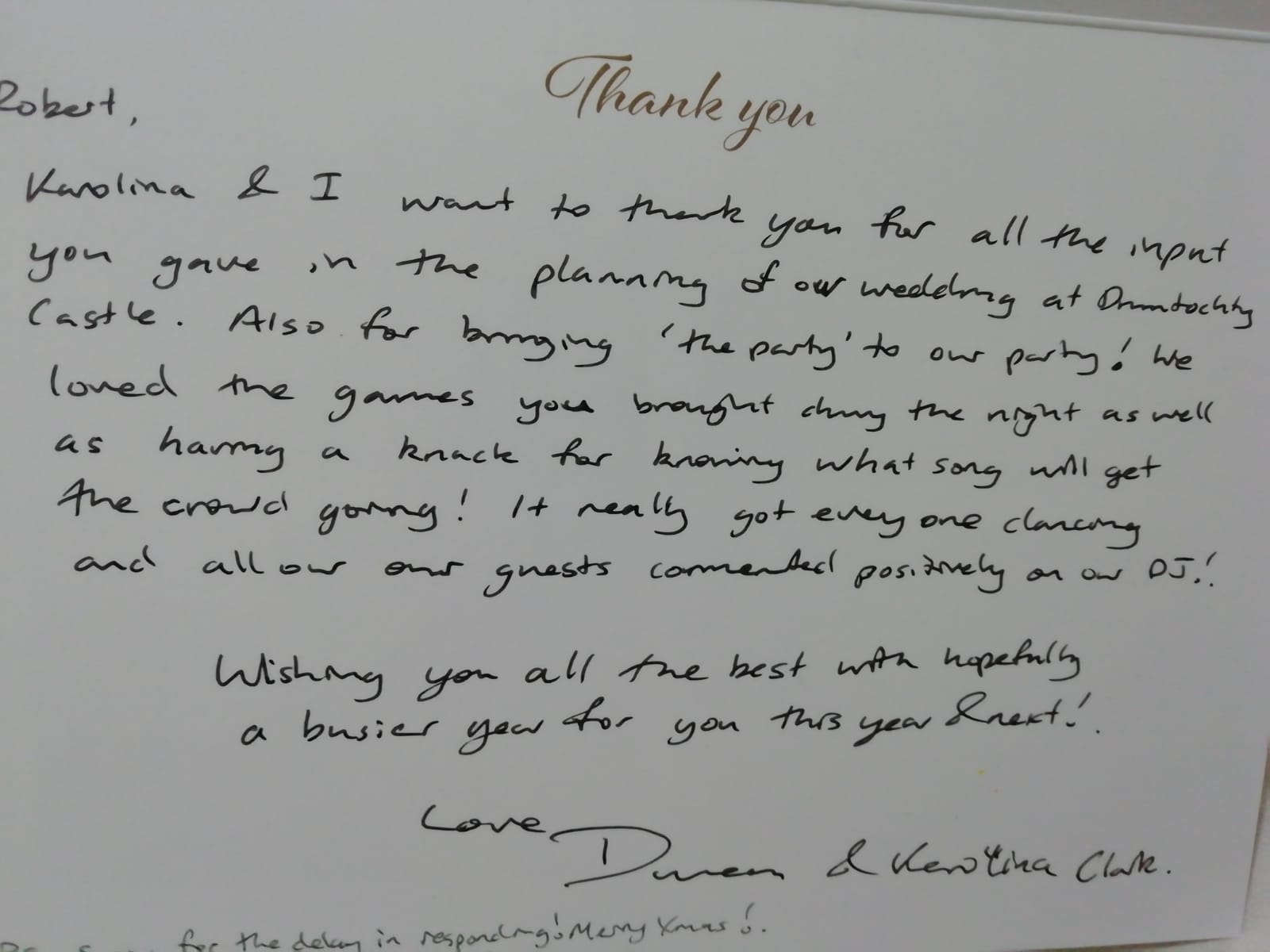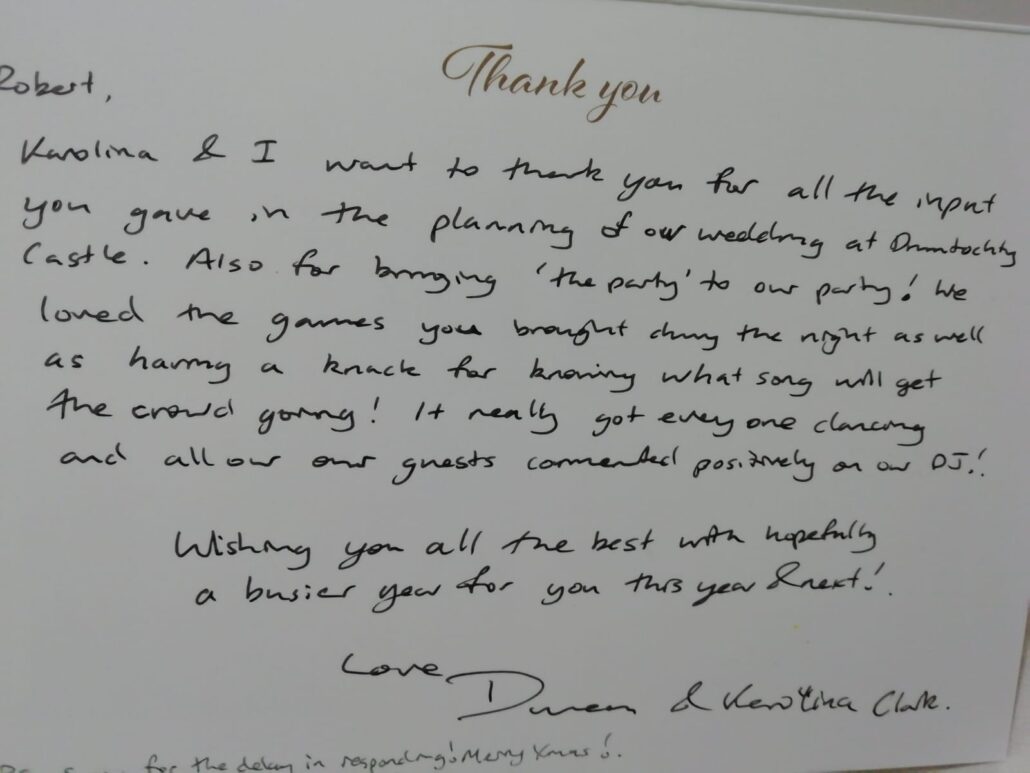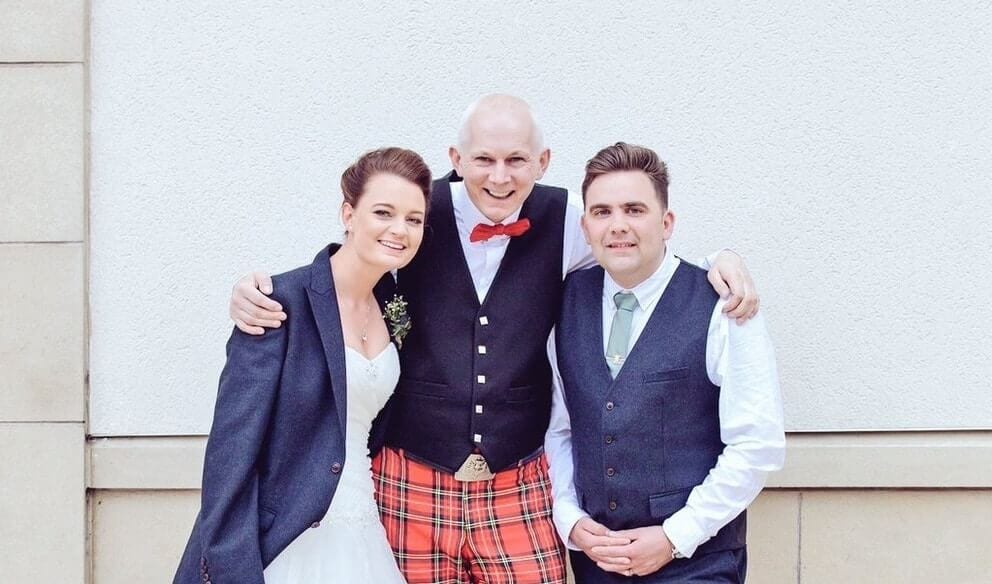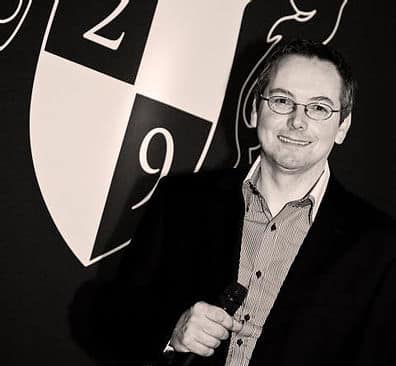 If you're looking for a DJ who will make your event one to remember, then Steve is all
you need.
He has over 25 years experience in the entertainment industry, providing discos for weddings, birthdays, anniversaries, engagements, 60s/70s/80s/90s, and anything else you care to mention!
Steve has performed in every type of venue, from No.1 Devonshire Gardens to your local bowling club, and everywhere else in between.
He uses only the best, state of the art lighting and sound equipment to put on a fantastic show with crystal clear sound, using both Mackie & JBL systems.
"To me having a good DJ is very important, good entertainment is what makes your party a night to remember."
"Steve from Fresh Entertainments didn't disappoint, created a good atmosphere and good music to suit all ages. Even managed to please my mum who is 78, she thought Steve was just fab!!!
Would highly recommend Fresh Entertainments ( 5 stars)
Thanks again!! Dawn"
Craig is a proud addition to our team, a 23-year veteran of the Royal Air Force with an insatiable passion for music.
He has performed at many different events over the years, from birthday parties to nightclubs, and weddings.
Craig has a real eclectic taste in music, with my first obsession being Madness and The Specials.
Music that he listens to is very eclectic (to his wife's exasperation) ranging from house, disco, country, and rock. To be honest, for Craig, there is no such thing as bad music. Just music you like and music you don't.
He loves to mix whilst DJing, and when the audience recognises the track and you hear or see the reaction with their hands in the air gives me great satisfaction.
Craig loves it when he receives a left-field request or a forgotten gem that blows everyone's socks off at the party (including his).
See ya on the dancefloor!