Professional. Experienced. Reliable.
Fully qualified members of the Association of Scottish Toastmasters that abide by a strict code of conduct.
We have had the pleasure of hosting many weddings & events over the last 20 years for many satisfied clients.
We provide peace of mind to our clients knowing that their special event is in safe hands with a professional Toastmaster.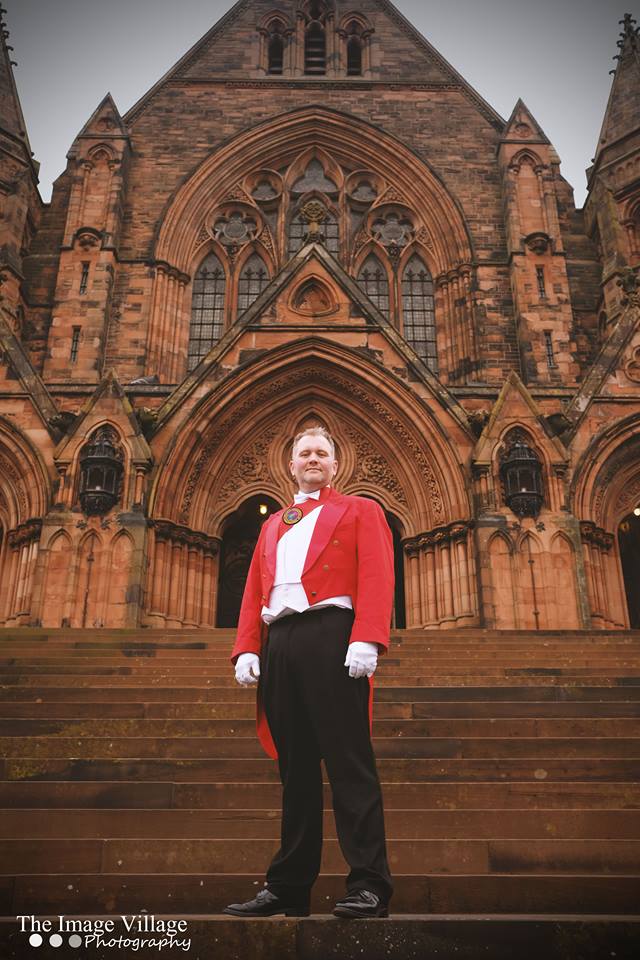 Stuart is an experienced, professionally trained, client focused Scottish Toastmaster who belongs to the Association of Scottish Toastmasters.
With over 20 years experience in weddings, corporate events  and entertainment, we are well suited to make sure that your event is as stress free and as well organised as it can be. We can help guide you through all the formalities and by using my event planning experience will make sure that your event runs smoothly and professionally leaving you to actually enjoy your special day and not have to worry about who is doing what
We treat every wedding as a one off which guarantees you an exceptional service with excellent advice presented in a professional manner. Whilst the role of a Toastmaster is steeped in tradition, we also bring a fresh, modern approach to customer service and the role of Toastmaster or "Master of Ceremony". I am flexible enough to ensure that your dreams are turned into reality. After all, it's your special occasion and we are here to help make it memorable.
The art of Toastmastering can be traced as far back as Hebrew times, and to the practices of the Greeks and Roman of offering toasts to their many gods and heroes.
During the reign of King Charles 11, it was customary to drop pieces of spiced toast into wine to wine to improve its flavour, and by the 17th century the"Toasting" of friends and important guests at banquets had become very popular.
The origins of Toastmastering as we know it today, are to be found in the 19th century, when private clubs began to appoint a member to act as a Master of Ceremonies.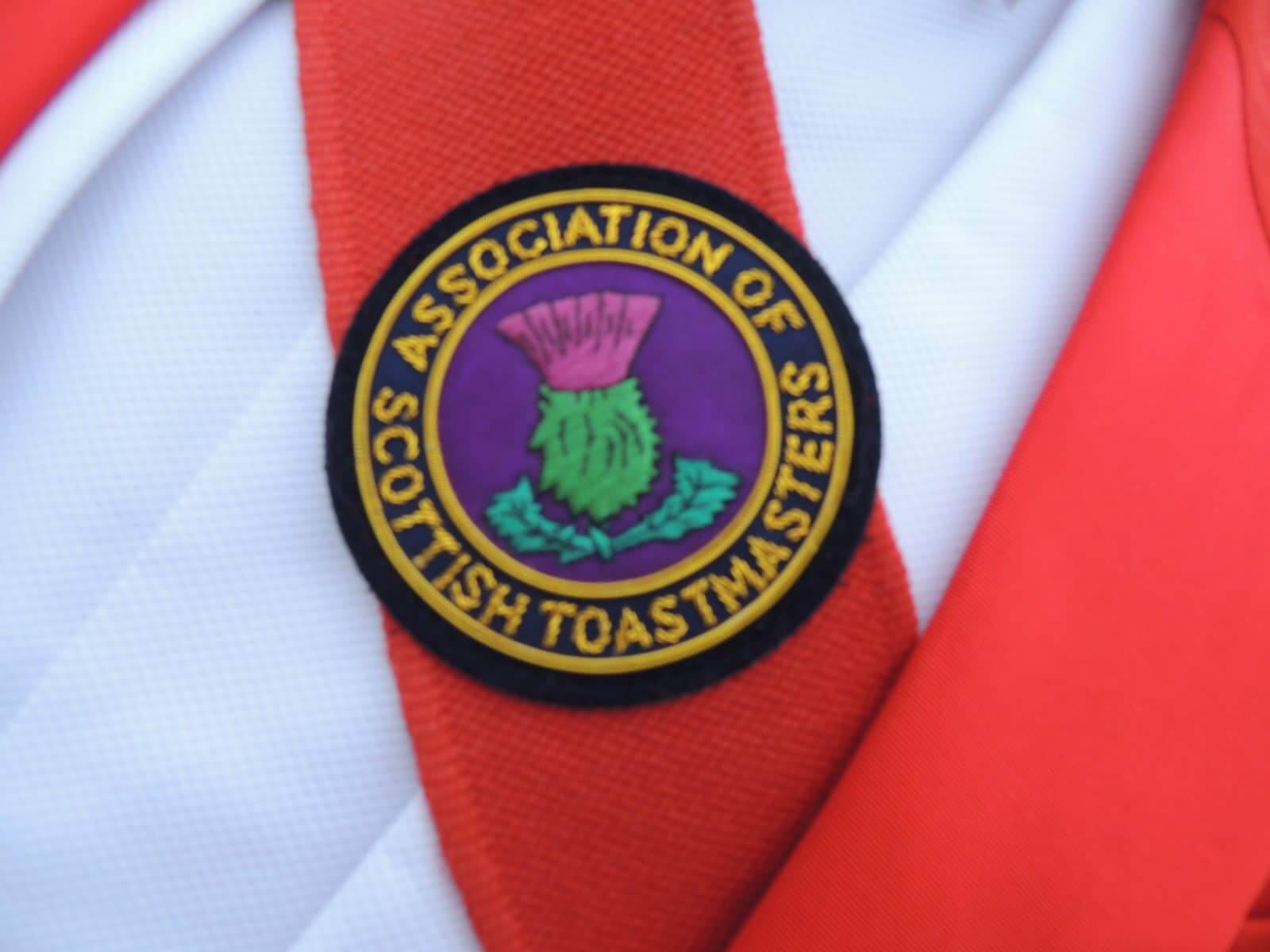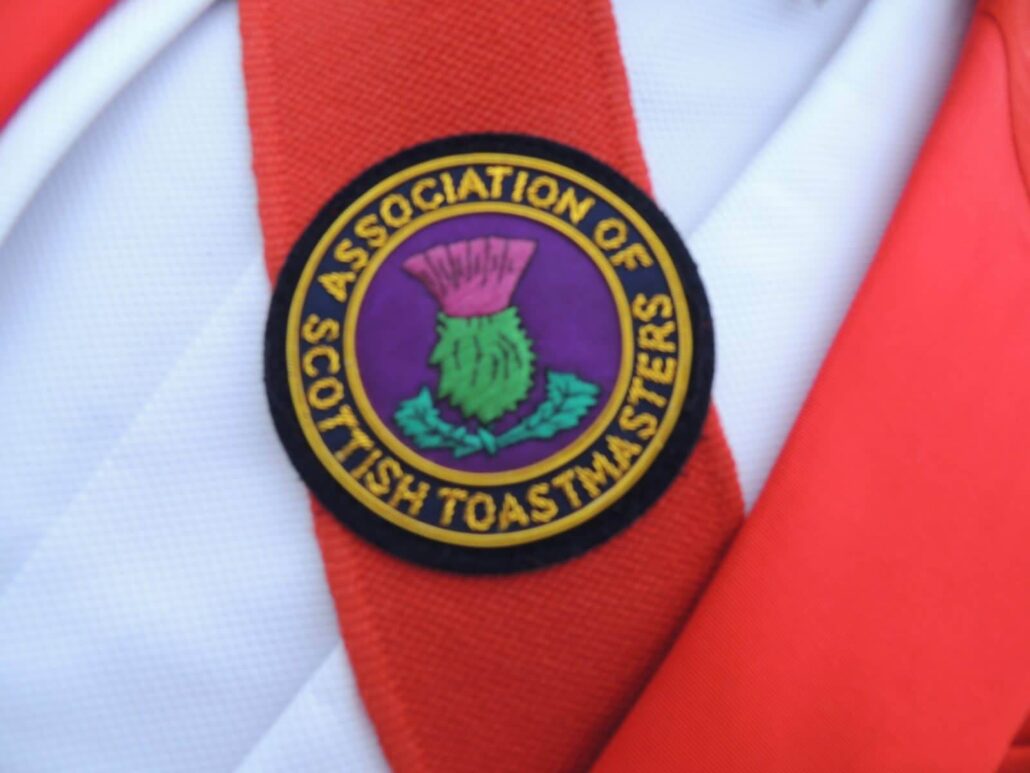 Stuart would be considered a modern day Toastmaster with the accent on humour and informality.
Stuart is a skilled communicator, organiser and consultant, available for any type of function, who has a genuine love in making your event both pleasurable and memorable.
With a passion for weddings, Stuart will work seamlessly with the wedding coordinator and any other vendors on your day to make sure that your day runs perfectly.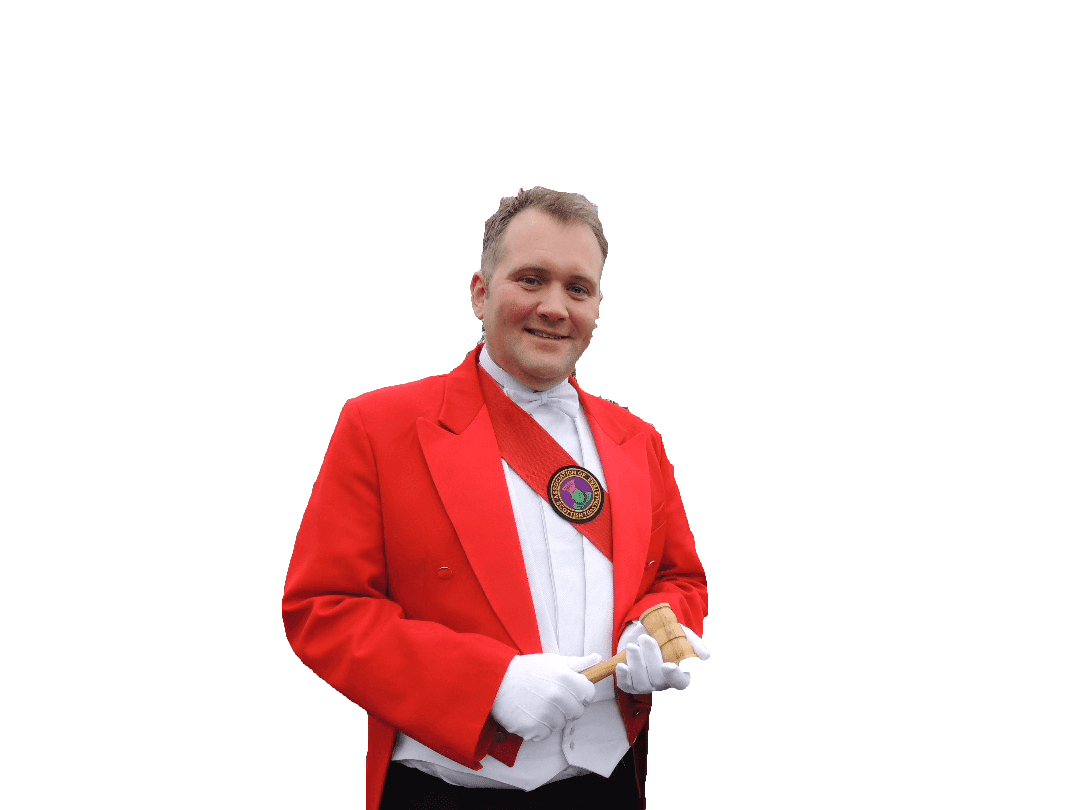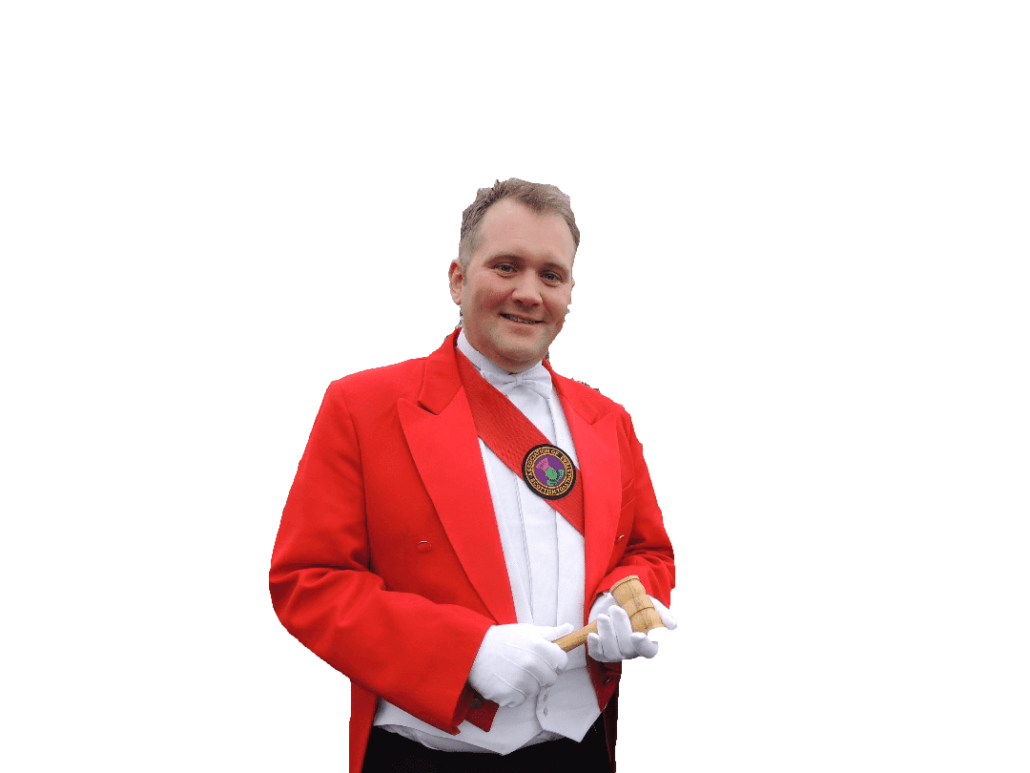 After all the planning and preparations, you'll want your Wedding Reception to run smoothly, and that's where a Professional Toastmaster will be of great benefit.

With a wealth of experience, our Toastmasters will co-ordinate the entire event, and also resolve any minor problems.
Our Toastmasters liaise with everyone involved to ensure the day is run exactly as you wish.

From the arrival of Guests to the first dance, your Toastmaster will ∼
Ensure that the wedding breakfast is conducted with attention to protocol.
Free the Banqueting Manager and staff to concentrate on the catering arrangements
Help photographers and video film crews to create a memorable visual record of the proceedings.
Add a traditional and colourful touch to a wedding.
Provide "peace of mind" for parents, and bride and groom.
Your Toastmaster will perform many additional duties, including ∼
Informing Guests of the order of proceeding
Organising and Introducing the Receiving Line
Cutting the Cake with Ceremony
Announcing all the Speeches and Toasts
Even before your Big Day, your Toastmaster can offer advice on timings, speeches, etiquette, and will be only too happy to discuss your plans in detail.

The Toastmaster's traditional uniform, complete with red tail-coat, adds an extra splash of colour to the occasion.
Coupled with professional conduct, tact and expertise, your Wedding Reception will be in safe and reliable hands.
A fantastic addition to have at your corporate event, the Scottish Toastmaster duties include:
AGMs
Guiding shareholders and Press to registration and seating, calling to order and starting the meeting on time, introducing the chairman and directors, moderating shareholder questions and answers, supervising hospitality.
City Presentations, Product Launches, Press Conferences
Welcoming guests, introducing presenters, moderating questions, supervising hospitality
Management Conferences
Guiding audience, introducing directors, cueing entertainment, reading award citations, assisting photographers and videographers
Fashion Shows
Guiding and seating audience, cueing show and narrating live commentary
Annual Company or Trade Dinners, Award Ceremonies
Managing all formalities, guiding guests to the reception area and inviting them to be seated, introducing and seating the VIPs and speakers, reading award citations, cueing the entertainment
Sporting, Charity and Cultural Hospitality
Receiving guests, introducing the hosts and speakers, commentating on the progress of the event, running fundraising such as raffles, competitions, silent or live auctions
Social Events
Don't we just love to dress up, celebrate and recognise achievement? The Scottish Toastmaster is available as the official Toastmaster starting with a receiving line or as the less-formal Master of Ceremonies or Game Show host for a wide variety of social gatherings among guests with a shared interest. Here are just some of the ways we can be useful:
Birthdays and Anniversaries
Welcoming, guiding and seating the guests, acting as event host and "This is Your Life" presenter
Sporting and after-match hospitality
Welcoming guests, introducing members of teams, guest presenters, stage management of awards
Charity Balls
Scene-setting for the audience, explaining fundraising mechanics, cueing the entertainment, acting as Voice of God, raffle or prize caller or auctioneer
Academic Award ceremonies
Guiding and seating audience, introducing principals, narrating citations and calling names of award winners to receive diplomas, organising official photographs
Professional Associations
Receiving guests, introducing them to the hosts, processing in with the head table, calling the speakers, proposing the toasts
Most frequent questions and answers
Fresh Entertainments - Professional, award winning wedding DJ entertainment experts
Association of Scottish Toastmasters - Representing professional Toastmasters working in Scotland.