ENHANCEMENTS TO MAKE YOUR DAY EVEN MORE UNIQUE
PLEASE GET IN TOUCH WITH US REGARDING OUR ENHANCEMENTS USING OUR CONTACT FORM
Your wedding day will be special, but Fresh Entertainments can help you make it unforgettable with our enhancements. With custom wedding options, you can choose the photo booth, candy cart, toastmaster, mood lighting and entertainment that you've always envisioned.
Our Green Screen Dream Machine is probably the most advanced green screen booth available for hire in the UK offering over nine hundred background and print combinations all selectable from the easy to use touchscreen menu. The booth users sit in front of a green background and the greenscreen technology inserts amazing backgrounds behind them in the photos making it look like they're in a far away land, in magazine scenes, have gone back in time, and much more.For those who just can't decide there's a 'lottery' option that will choose a random theme and print layout for you! They can also select from various print layouts including four photo postcard, twin strips, twisted mosaic, and one large/four small.
Our beautiful hand crafted carts are a must have at any event to add that extra special touch and appeal to all ages. So why not treat your guests to a tasty selection of sweets and treats. Whether these sweets evoke childhood memories, are quirky and retro or even something more modern, they are a guaranteed crowd pleaser.
After all the planning and preparations, you'll want your Wedding Reception to run smoothly, and that's where a Professional Toastmaster will be of great benefit.
With a wealth of experience, our Toastmasters will co-ordinate the entire event, and also resolve any minor problems.
Our Toastmasters liaise with everyone involved to ensure the day is run exactly as you wish.
Make your 'First Dance' extra special by 'Dancing on the Clouds'. Dry Ice is surely the way to amaze your guests on your wedding day and make your photos & videos look amazing! The low lying fog effect lasts long enough for your first & second dances with a thick pillow of pure white cloud right at your feet. Remember you will only ever get one chance to capture that 'First Dance' on film, so do it in style.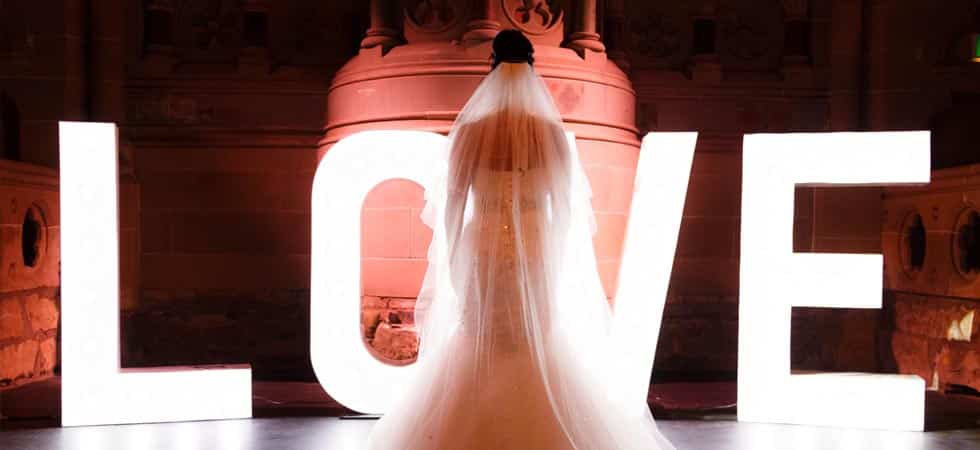 ARE YOU READY TO HAVE THE WEDDING OF YOUR DREAMS?
---